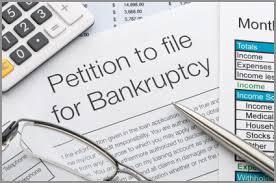 BANKRUPTCY PETITION PREPARERS
Section 110 of the United States Bankruptcy code provides that a non-attorney can assist in the preparation of the bankruptcy petition. The United States Trustees Office job is to enforce this code. We are not attorneys but our offices can assist you with the completion of the petition for filing personal bankruptcy.
Please call or visit our office for more information.